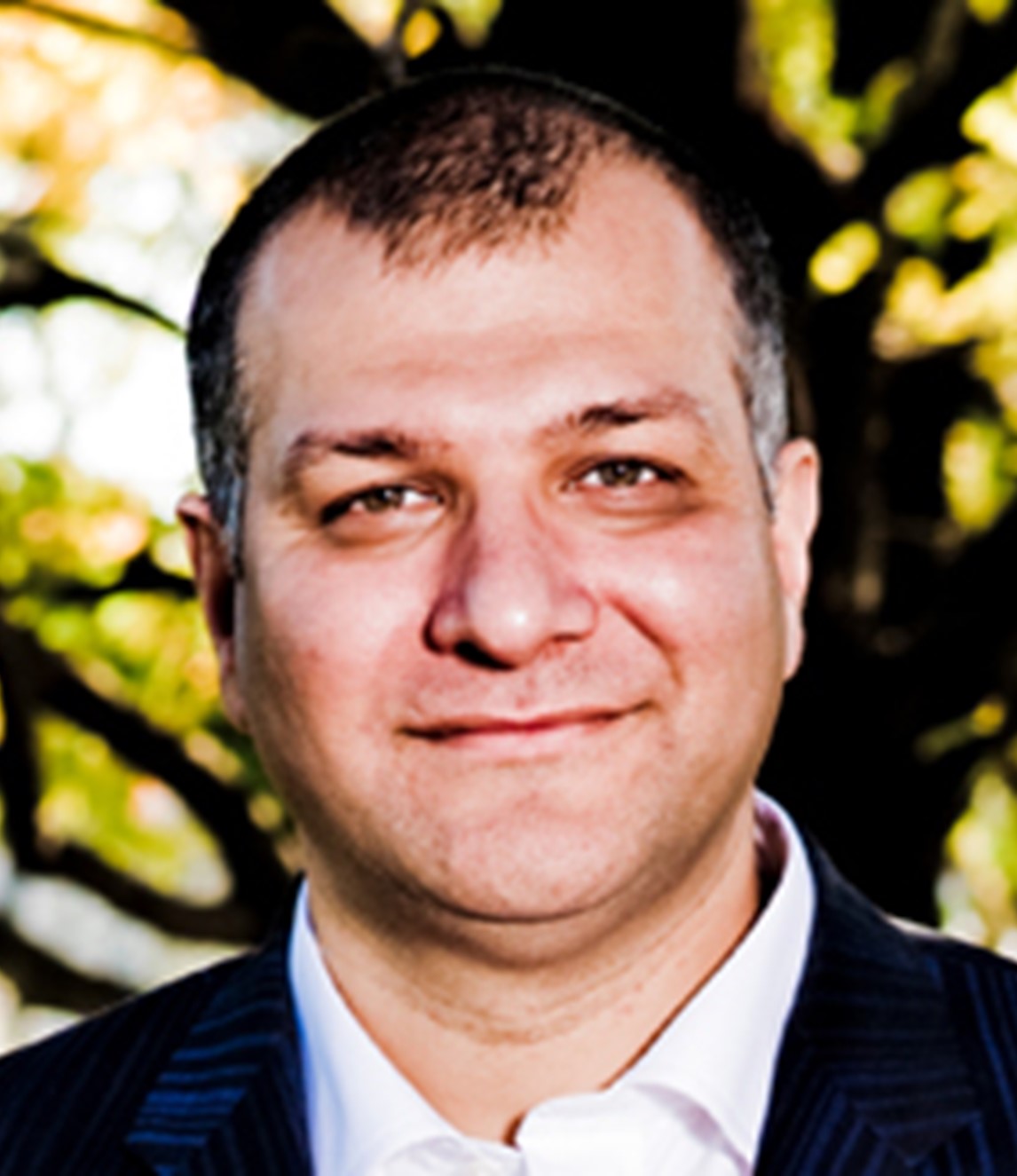 Aman Kapur, Independent Broker
Languages spoken:
English, Hindi, Urdu, Punjabi, Russian
Years of experience:
Nearly 10 years
What products can I help you with:
Life Insurance, Disability Insurance, Critical Illness Insurance, Health Insurance
Aman's background:
Aman seeks to build lasting relationships with his clients and use his skills to help his clients achieve the best value for their money. He feels that insurance stems from an emotional urge to protect your loved ones. It further represents the act of responsibility, compassion and high moral character that makes you look outside of a domain which is self centred.
Originally from New Delhi, India where he acquired a BA (honours) in Economics, he moved to the United Kingdom to do his Masters in Business Administration from the Heriot Watt University.
He has tremendous experience of working over four continents and has performed various roles in Marketing and Finance. Apart from fluency in English, he speaks Hindi, Urdu, Punjabi and Russian.
In his free time, Aman is fond of various performing arts, living healthy and is avid world traveler.
What others say about Aman Kapur:
"It was a great pleasure to work with Aman and LSM Insurance. The personal touch really made me feel comfortable with the whole process. We were well-informed and LSM's focus on customer service and satisfaction made them the company we wanted to trust with this big decision."
Deon Scheepers

"We want to thank Aman for his attentiveness and his committment to customer service. We appreciate his time in guiding us to the right policy. We feel very comfortable with our insurance needs at present.Thanks for the time you spent with us."
Stanley and Elizabeth Hmiel

"On Behalf of the Crease Family, we would like to thank Aman Kapur for making this transition very pleasant and easy experience. We found Aman Kapur to be a very knowledgeable and friendly financial advisor and help us with all or questions and concerns."
Carrie Leduc

"We found Aman a very courteous and a professional person. He was willing to meet us whenever we were available and that meant working around our busy schedules. Over the years as our needs have changed, Aman was able to offer plans matching the changing needs."
Nicole and Vincent Moore

"I felt very comfortable working with Aman. His knowledge on insurance was very impressive. He explained the options available in detail which made my selection process very easy. I found Aman very friendly. I was very impressed with his demeanor and the patience he showed during the entire process. His follow-up was very effective and timely matching my needs. I would definitely refer him to other people."
Jude Glen Fernandez

"From our first meeting, I understood that Aman knows his profession that he represents. He is very thorough and explained the solutions really well in addressing my needs. I found him to be a good person to do business with- very friendly. He relates to people very well and I enjoyed his presence. I would consider Aman to be highly recommendable."
Pastor Doug McClain

"We got talking to Aman while looking for life insurance. We wanted a detailed insight to the several options available to us. We found Aman very knowledgeable in the subject of insurance. As a broker he could explain the various products and plans to us. More importantly, he also explained the entire process of getting insurance and underwriting to us. He is not pushy or in a hurry to sell anything. He focused on our needs and hence gave us a sense of comfort. We found him very friendly and well conversant. His knowledge and personality would encourage me to refer him to the people I know looking at life and health insurance options."
Kumar Sinniah

"I have known Aman for around 4 to 5 years and have found my interaction with him very delightful. He has expressed genuine care in taking into account mine and my family's insurance needs.In his dealing with us, he has come across not as a sales person but as an individual who cares, who is sensitive towards our financial welfare both as an advisor and as a friend. I would like to have him meet, whenever possible, more people who he could help in their insurance needs!"
Pastor Michael Tourangeau

"Aman provided the most attentive and personable service I have experienced from an insurance agent. The bonus was that he was able to get me a rate quote considerably lower than anything else I had been offered.I would definitely use Aman's services again and recommend him to my colleagues and friends."
Tom Carey, Guelph, Ontario
Contact Aman Kapur
Important:
Important: By submitting this form, you confirm that your contact data is correct.
Where we are located:
We are located at: Markham, ON L3R 5G3, Canada
Publications with my contribution: